Sweet girl.
She has been waiting for so long. To long. The first time I saw her face I fell in love. There is just something special about her. I thought for sure a family would step up for her quickly. I was wrong. She is now 6 years old. I have seen her 'grow up' through updated pictures and the fact that her grant fund is still under $100.00 hurts my heart. She has been ignored, unseen. No more. Anastasia baby, it's your turn.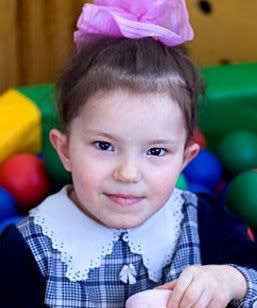 Date of Birth: September 2005
"Anastasia is similar to the rosy-cheeked cherub in old Christmas cards.
She is an affectionate, gentle and sociable child. She smiles a lot, not touchy, easily comes into contact.
She is well developed, and she likes to play alone.
She is a girl with character, strong-willed and likes a lot of attention."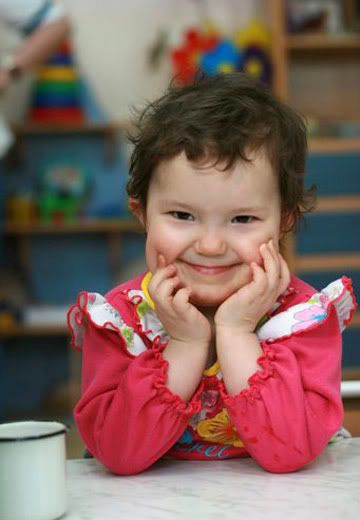 Can you see why I am absolutely smitten with this face?
"This little girl needs to know the love of parents to learn to trust people and be able to express her feelings and emotions, to share them with other children. She is HIV+."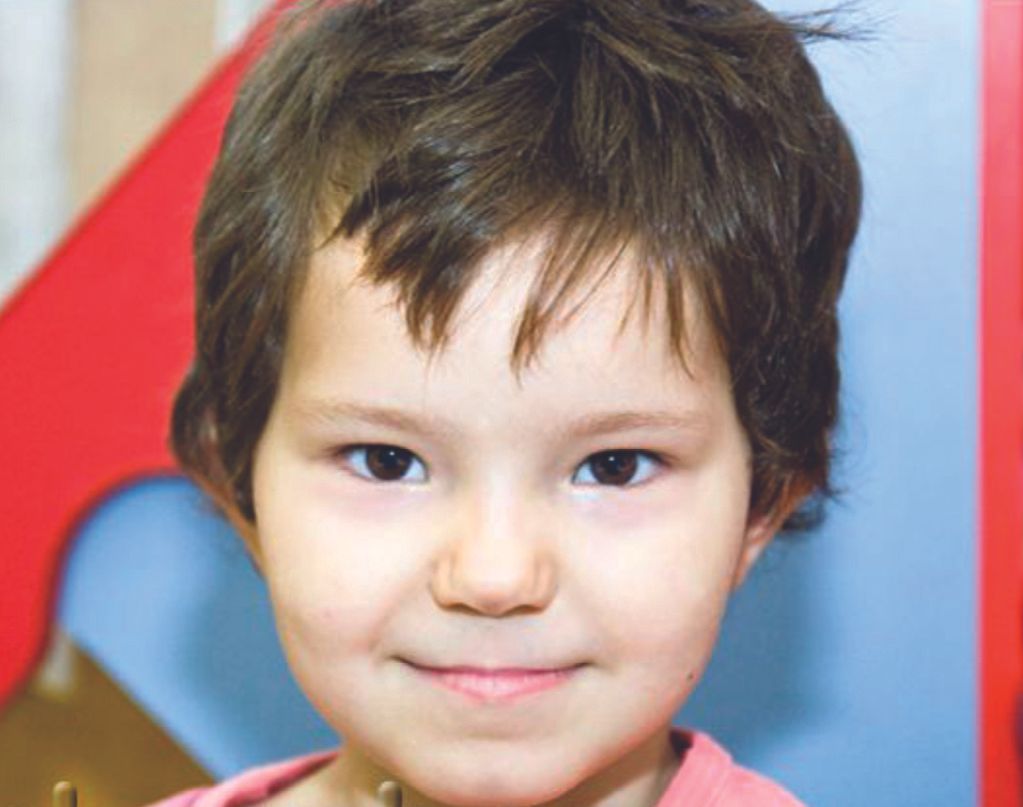 The first picture I saw of Anastasia.
"Anastasia was in a very good baby house. The children have access to plenty of outdoor play, ride-on toys, well maintained playground equipment and sensory/developmental toys."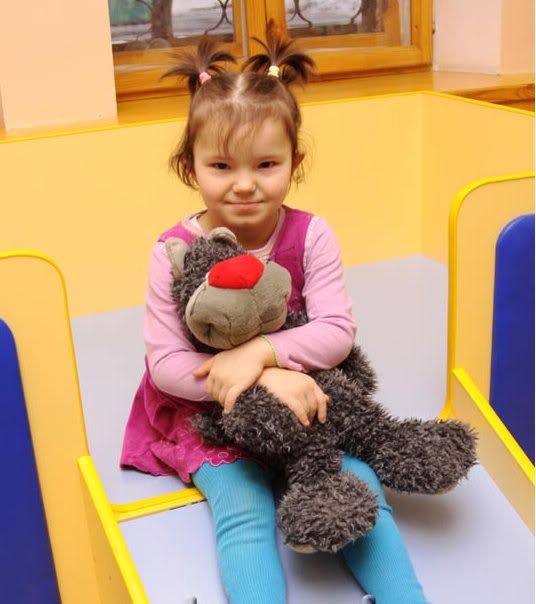 Anastasia's grant is currently at $43.00. That's not enough. So currently all proceeds from the HOPE+ necklace are going towards Anastasia's adoption grant fund. Money will be saved and used towards her adoption expenses when a family steps forwards to adopt her. Baby steps.
Cost: $15.00 [+$3.50 shipping]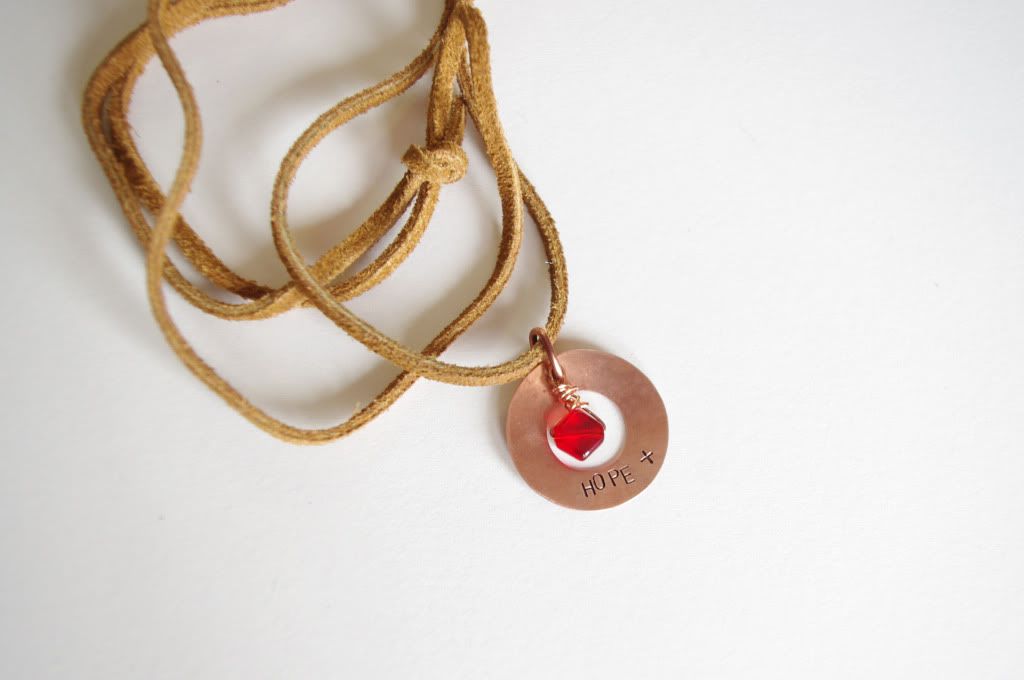 Help me help her. Anastasia. You are NOT forgotten.